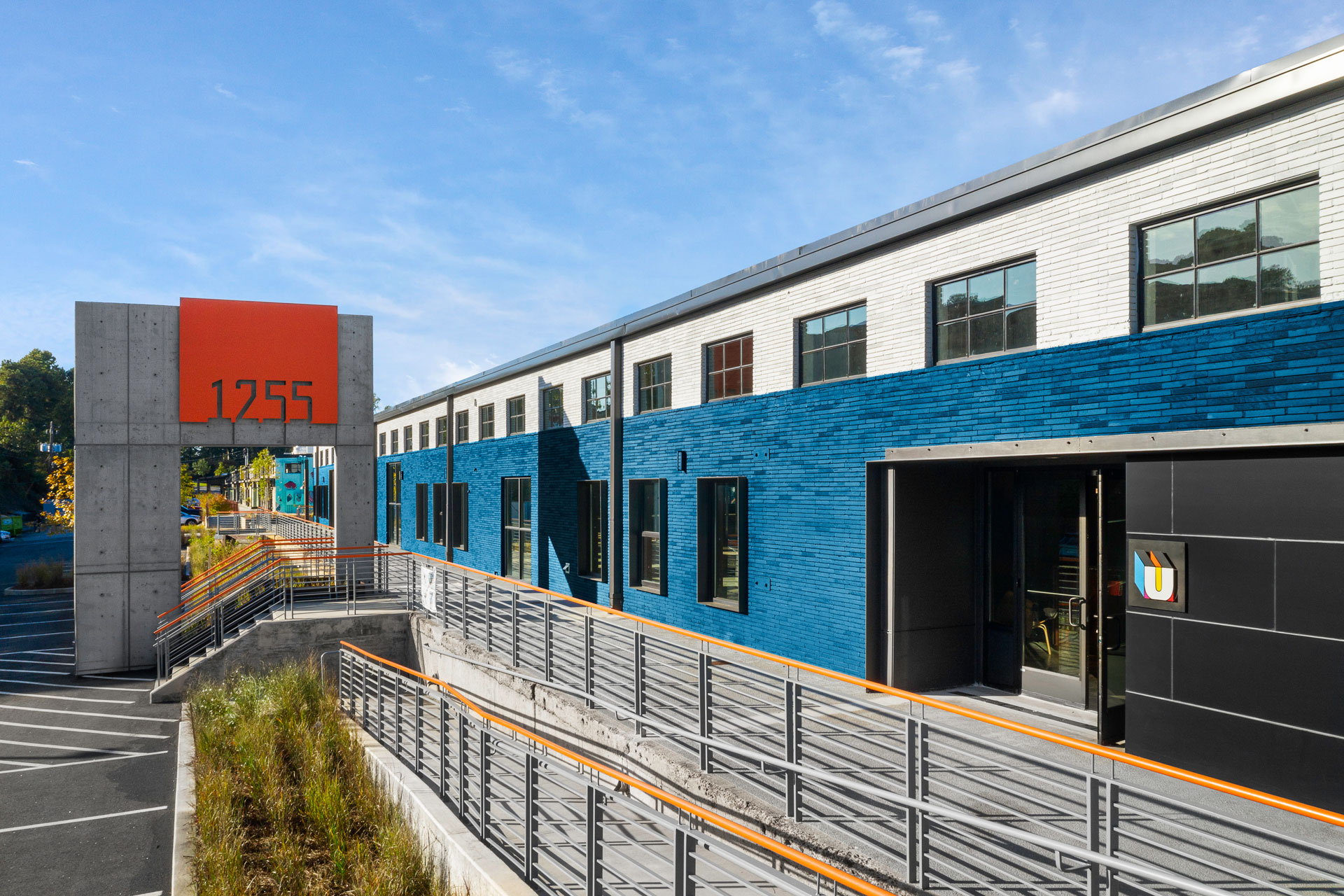 Next-gen post-production company Uppercut announces the launch of its second office in the hot production market of Atlanta, Georgia. The premier east coast editorial, finishing and VFX studio's flagship shop opened in 2015 in the heart of New York's Flatiron District. At five years old, Uppercut is building upon its reputation as an innovative new wave post destination by opening its 10,000 square foot facility in a historic industrial building located in Atlanta's Upper West Side. Beautifully designed for creative comfort, the new mixed-use development dubbed The Works blends visionary office spaces with retail, dining and entertainment.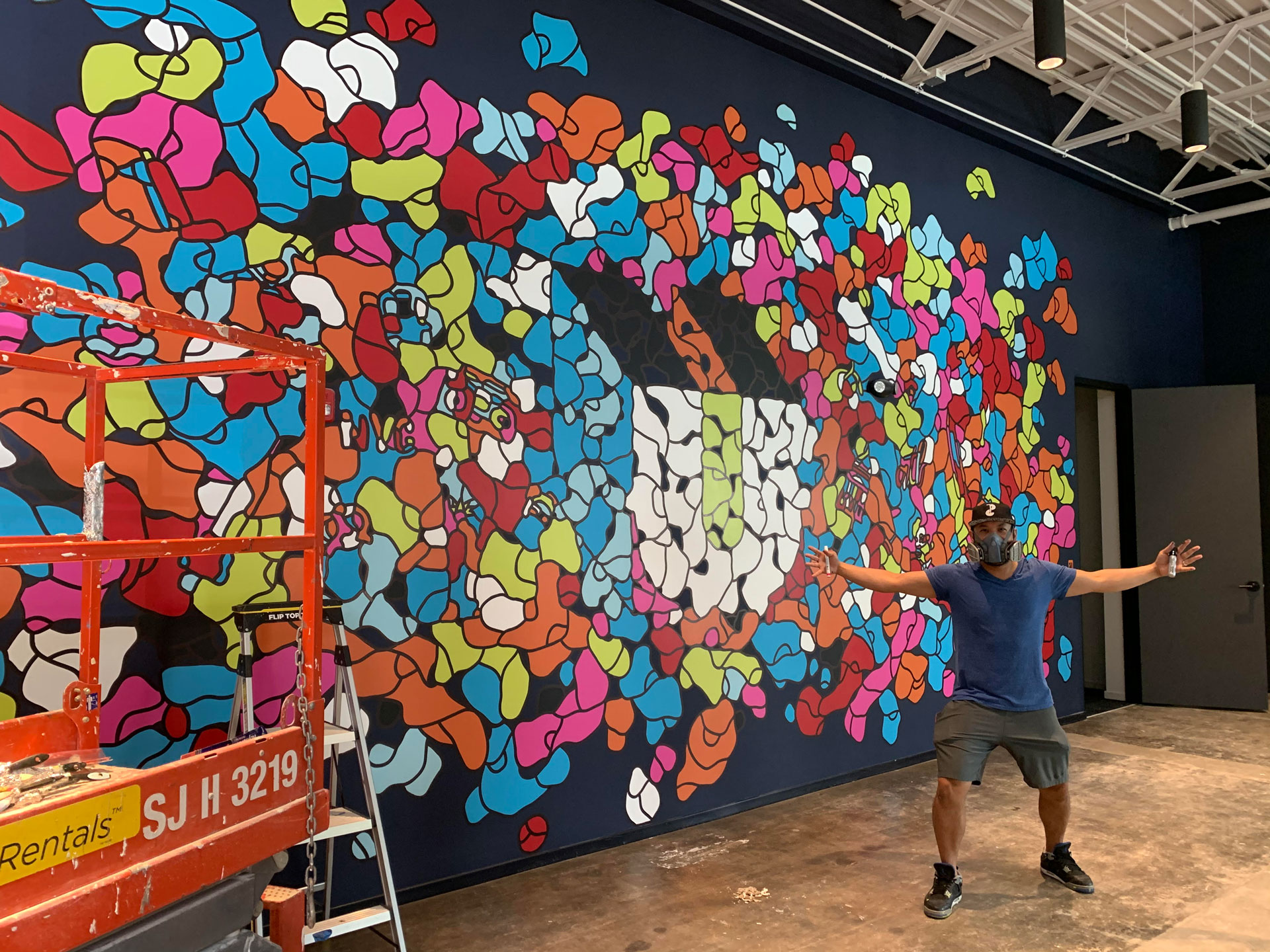 Uppercut has established a distinctive ecosystem of interconnected post specialists who work in seamless tandem to push the limits of post and create award-winning content that impacts audiences. Spanning genres and sensibilities, their passionate collective works with brand partners, directors and agencies from around the world. As they take this bold step of opening a new office in the exploding creative market of Atlanta, they will serve the growing needs of production clients in the region, including brand, advertising, film and entertainment clients, and the booming tech industry in Georgia, aka Silicon Peach.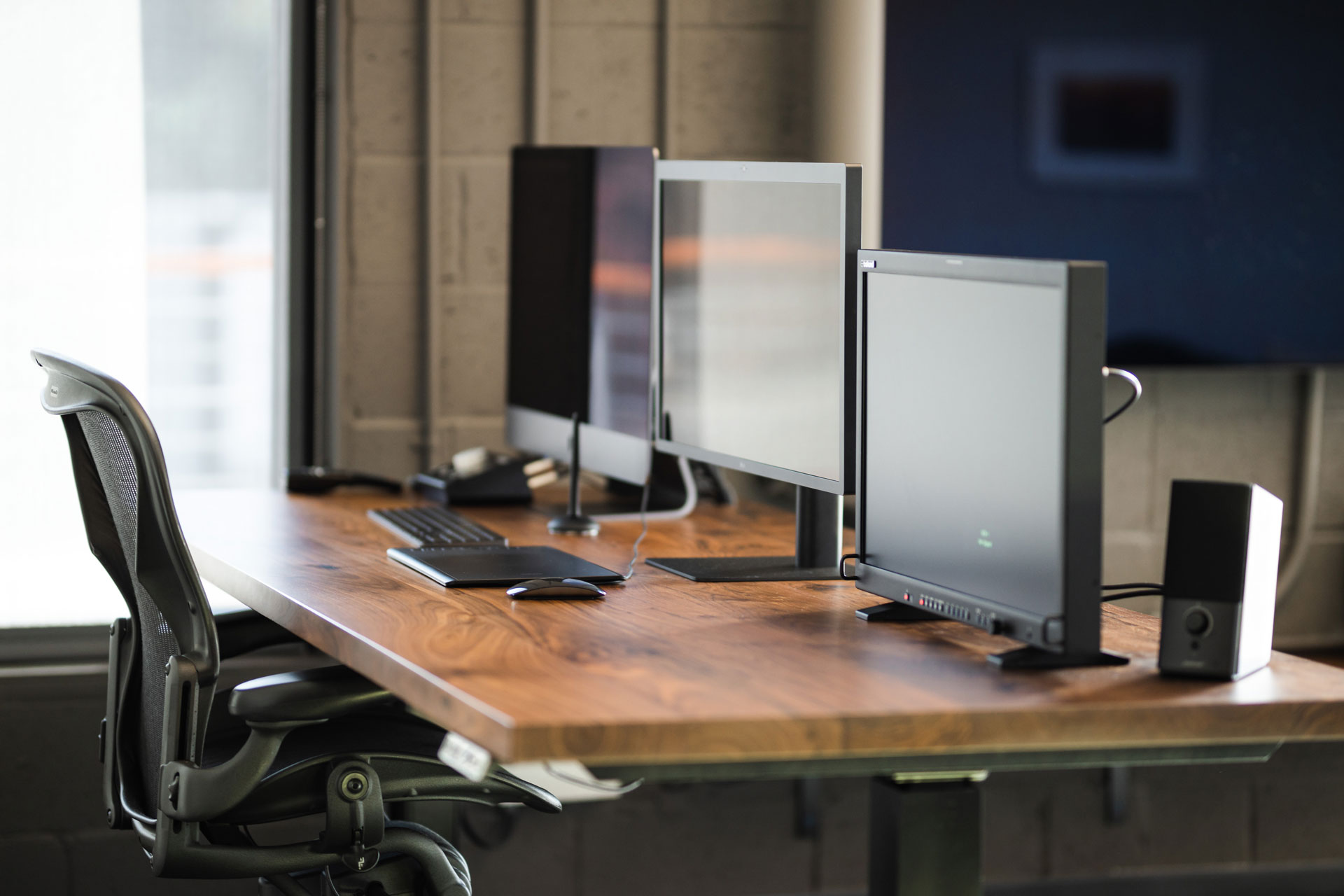 The studio will be run by executive producer Jen Sienkwicz, who brings over two decades of experience in post-production. From this facility, they will offer offline editing, VFX and finishing for short-form, commercials, music videos and branded content. With several offline edit suites and Flame bays for finishing, the office will provide ample space for Uppercut editors and clients.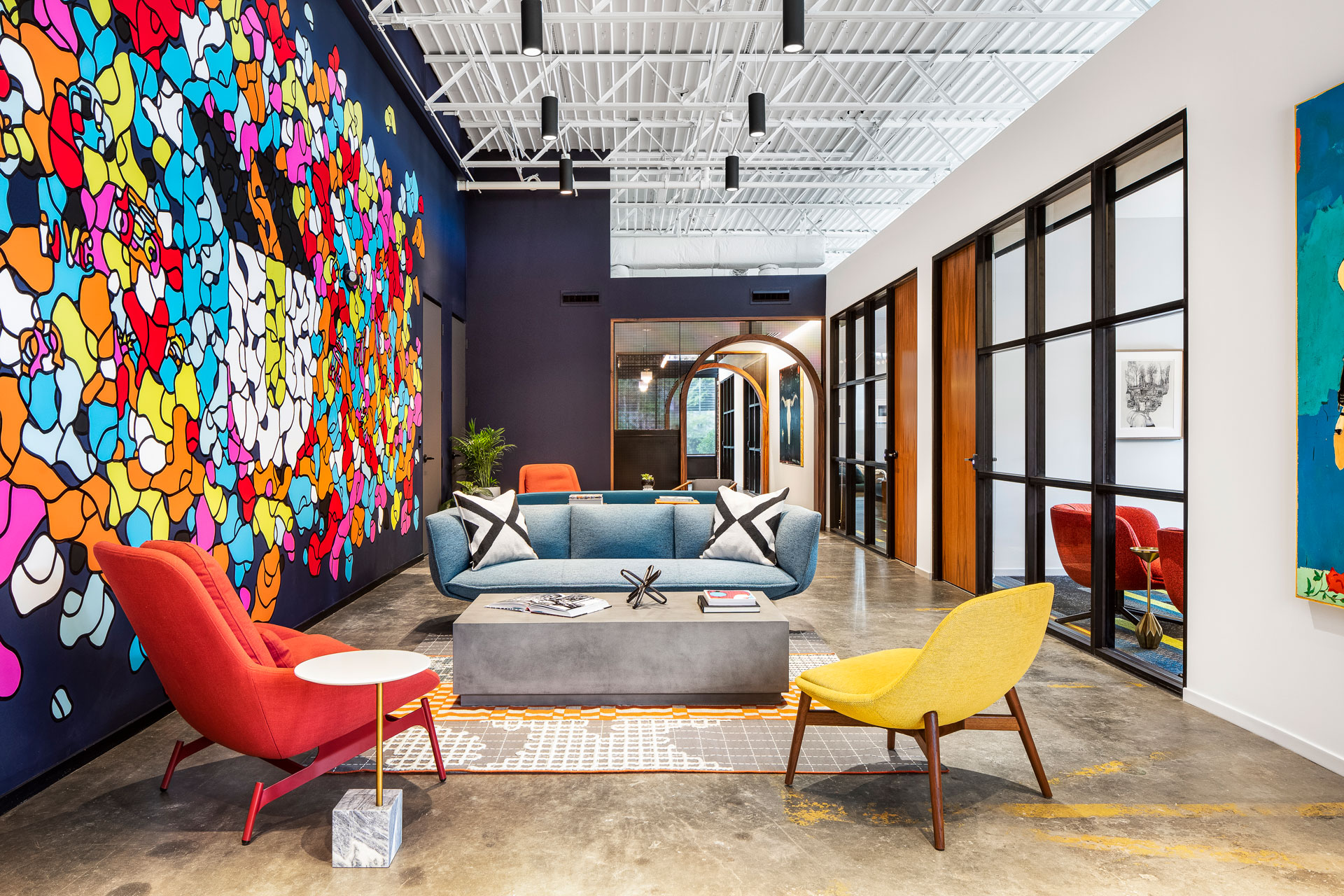 Additionally, they will provide post production suites for long or short term rentals, designed to fit the needs of the feature and episodic productions that call Atlanta home. These rental pods are fully customisable and each features controlled access, an edit bay with dual offline stations, an assistant / producer workspace, full usage of client lounges, kitchen and a conference room, along with all the stellar amenities that The Works offers.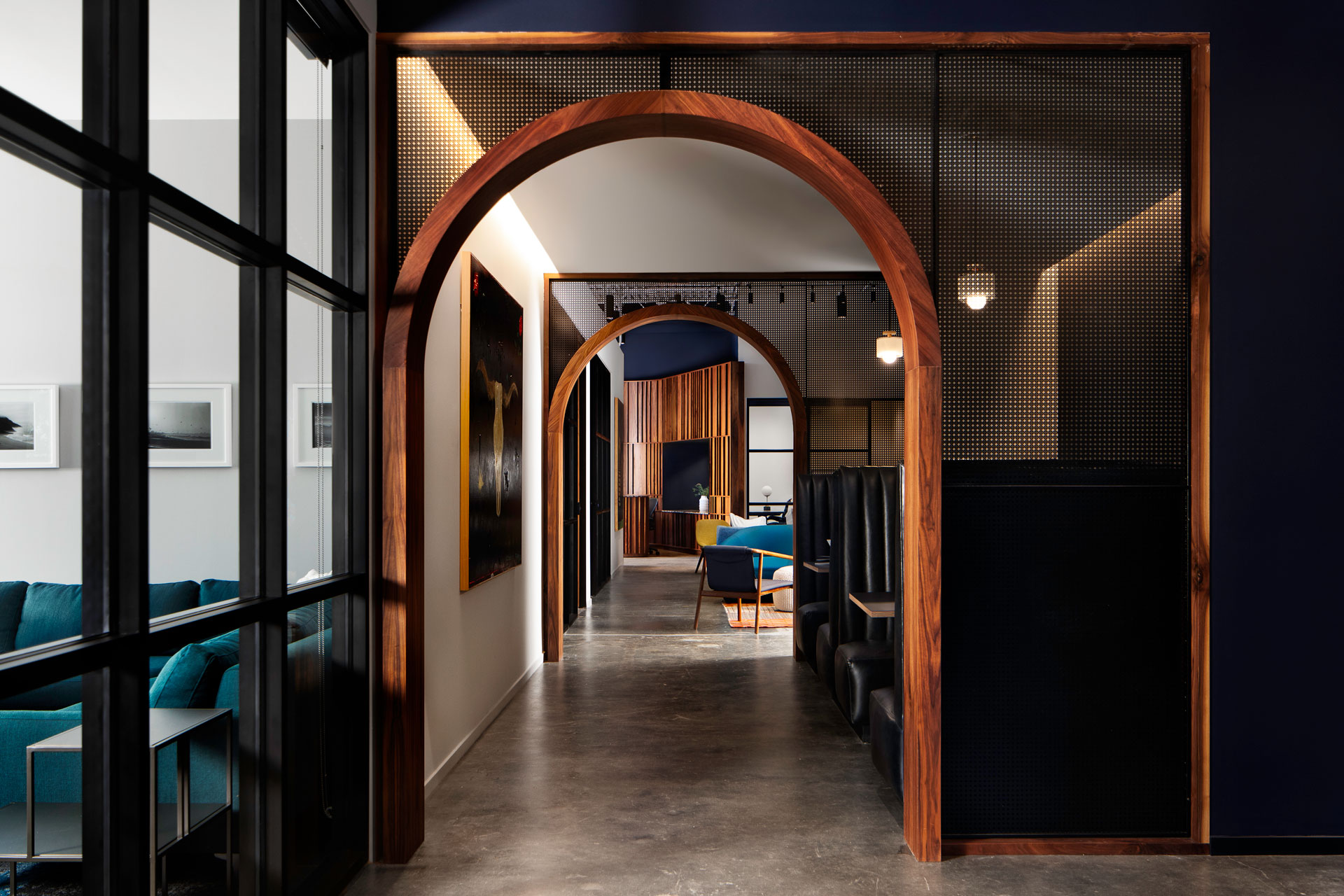 "Opening in Atlanta is a logical next step as we have continued to grow in size and scope," said founder and editor, Micah Scarpelli. "The tremendous rise in Georgia's television and film production industries and the high-level creative work coming out of local advertising agencies is extremely exciting. We've earned our reputation and our loyal clients because we remain focused on culture-defining stories that blur the lines between advertising and entertainment. We're eager to amplify our editorial and post services to serve the thriving Atlanta market." Continuing to weather the ever evolving needs of the industry, including the volatility caused by the Covid-19 pandemic, Uppercut serves its clients by being wherever they need them to be, with a fully remote pipeline. The new southern hub is also custom designed to be NDA-compliant in order to securely handle entertainment projects that call for the highest level of confidentiality and data encryption.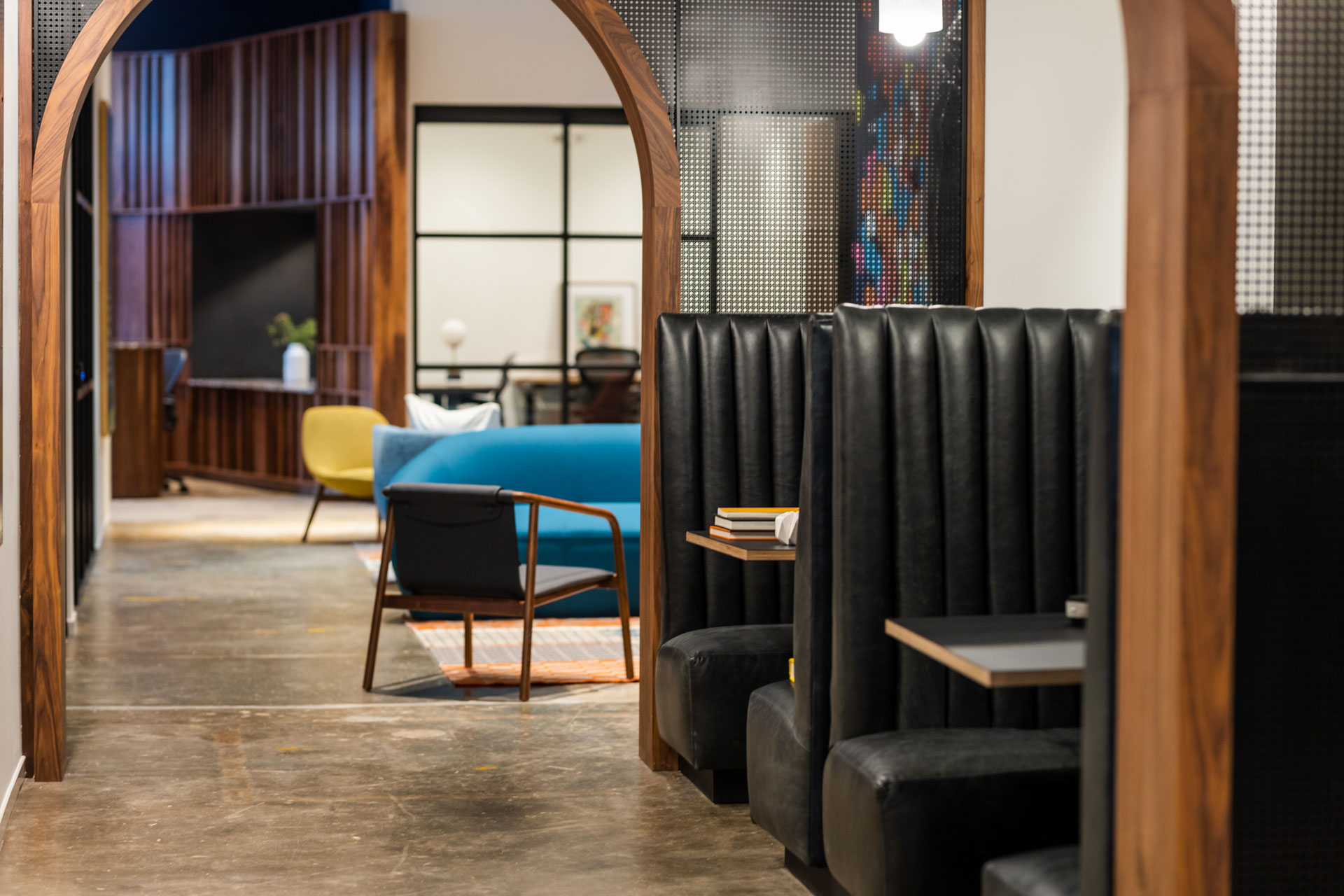 Uppercut managing director, Lisa Houck, concluded: "We are so excited to open this office and become a part of the Atlanta creative community. We're thrilled to see our team of world class artists take on the projects this vibrant market has to offer, and we are equally motivated to connect with and cultivate homegrown Atlanta talent to be part of our team."